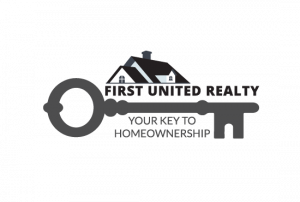 While the vast majority of Americans feel that the American Dream of HomeOwnership is also a key step to financial growth and stability, about 36 of Americans are renters today, but studies show that about 84% of renters want to own their own home in the future. Financial studies have consistently shown that one of the cornerstones to building financial stability and future wealth is home ownership.
However, before purchasing a home it is important to consider these things before making your final decision about buying a home:
1. I am ready to stop renting but I don't know how or where to start.
2. Is this a good move for me and my family?
3. Am I secure in my current job?
4. What is a comfortable budget for my housing expenses?
5. How much money will I need for the down payment and closing costs?
6. Are there any special financing programs that would be of benefit to me.
7. How do I choose the best Lender for me?
8. What home features are most important to me and my family?
9. What are the best locations, such as available schools, near my job, family, friends, etc?
These are questions to consider when making your final decision about starting the home buying process. As part of this process, you might find it useful to contact a professional Realtor who is experienced in working with Renters, especially an experienced Buyer's Agent. There are some Special Financing Programs that might be available to you and you will certainly want to review those programs to see if they would be beneficial to you in making your purchase. A Buyer's Agent may offer specialized services that can help to make the home-buying process smooth and hassle-free.