FIRST TIME BUYER SERVICES
HOMEOWNERSHIP - THE AMERICAN DREAM
Helping Home Buyers Since 1989
A Few of Our New Homeowners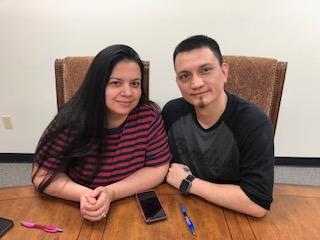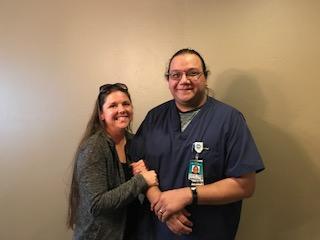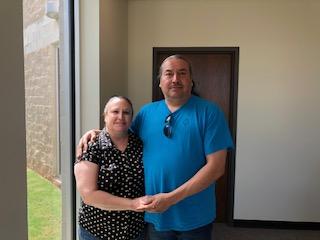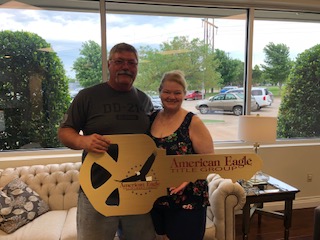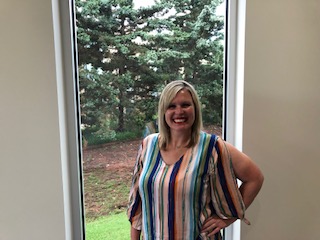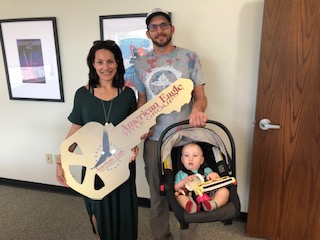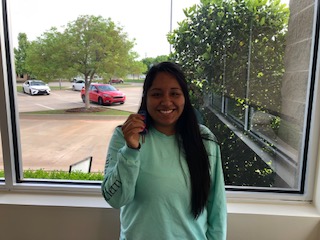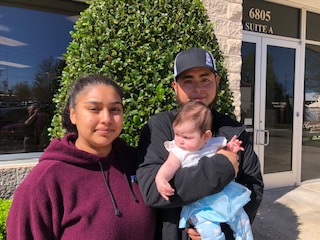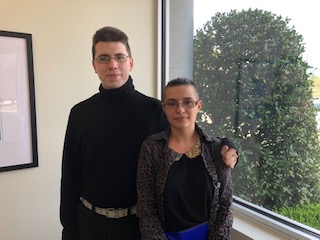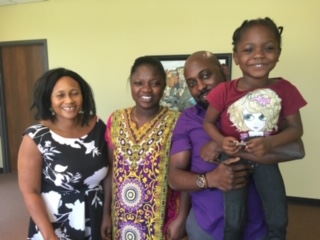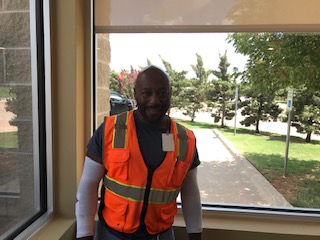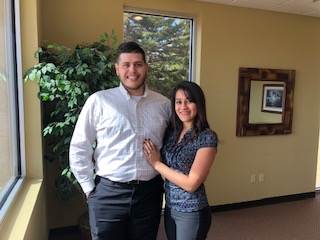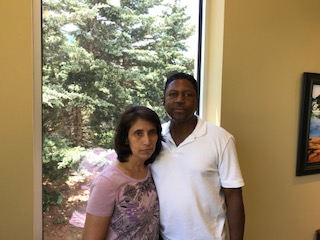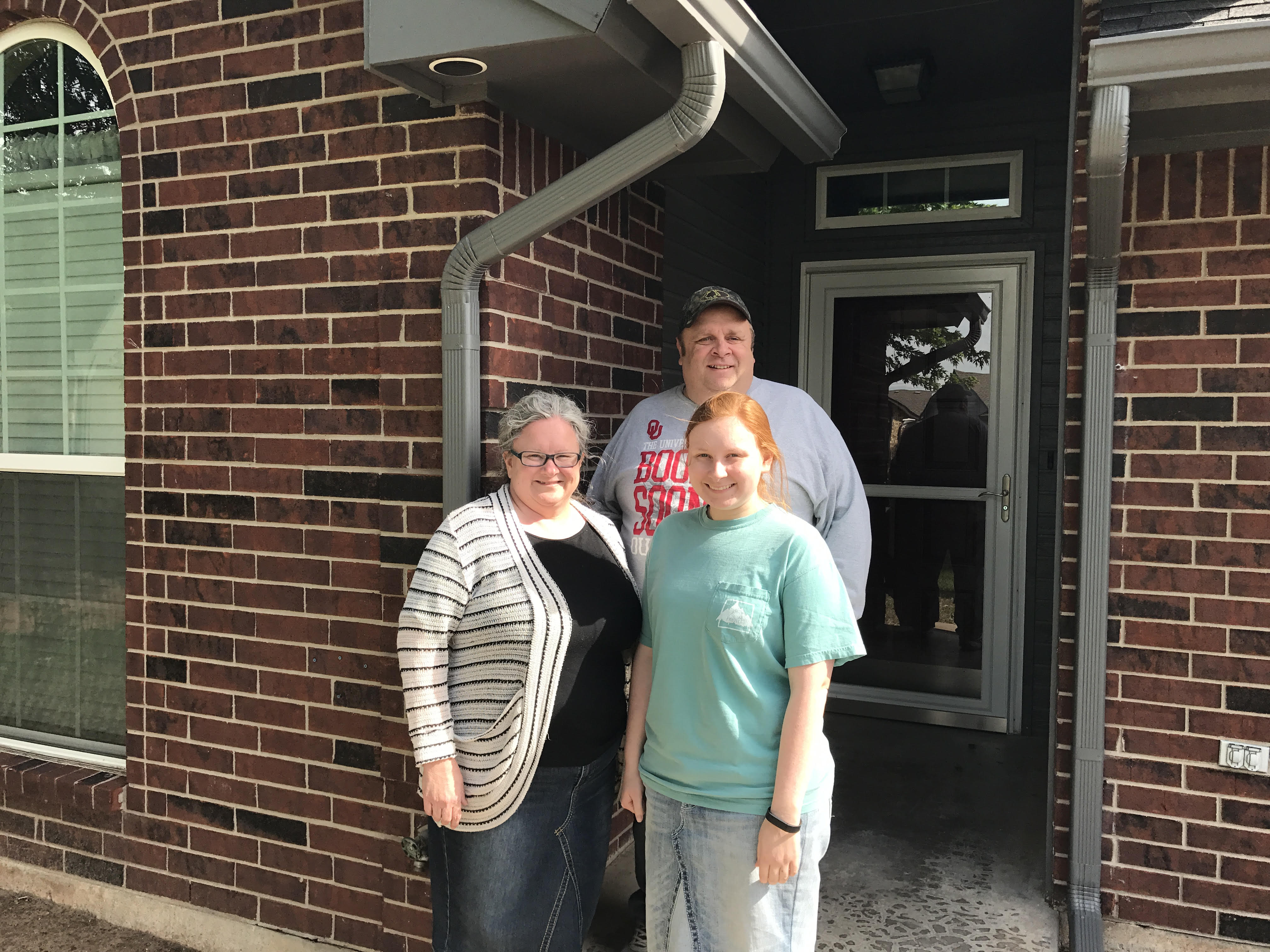 Real Estate Is Our Passion
---
Licensed since 1990, we have devoted a large part of our real estate business to working with First Time Home Buyers just like you! Nothing I do gives me more satisfaction than meeting someone who is ready to become a homeowner but needs a little bit of professional assistance and guidance with the process. You will find us to be accommodating to your schedule, always available to answer your questions and you will notice that we are always doing everything we can to keep things moving smoothly to your successful closing and the day you get the keys to your new home!
Learn More About the 7 Key Steps to Home Ownership
Perfect Home Finder
---
Buying a home? Why not take a few minutes to fill out a form to describe your 'dream' home and see if we can't find a matching property?
Send Me The Listings
What's My Home Worth?
---
Want to know what your home is worth? Let our experts prepare a free home analysis for your Oklahoma City Metro area home! Just fill out our form!
Free Valuation
We Love Our Clients
---
Missy LCB
"I highly recommend Kyle Noe. He helped me get into my home with a program like this (down payment assistance). In no way did he try to pressure me into any home. In fact, he had homes on the market he was the selling agent for and not once did he mention them to me. I stumbled upon them as I was looking. When I asked him about why he didn't try to sell one to me so he received both selling and buying agent commission he basically told me his job was to get me what I wanted and to look out for my best interest, not his. I trusted him enough that my daughter used him when she found and bought her home."
Taylor and Isabella Mitchell
"Taylor and I want to thank you for helping us find our first home! You have been so helpful and we truly appreciate you! We feel like we can trust you 100% and that you have our best interest in mind! We could not have hoped for a better realtor. We've already recommended you to friends, and will continue to do so! Best Wishes, T & I"
Taylor and Isabella Mitchell
Recent News & Advice
---
Read up on the latest happenings in and around our community!
Read More
The last thing in the world you would ever want is to spend a bunch of time searching for a home, fi…
Choosing whether to rent or own a home is not an easy decision. It requires you to carefully examine…
You want to make the most money possible when it comes time to sell your home. The way to do that is…